Sustainability
Probio7 Life yogurt making kit and your ecological footprint
When we started thinking about how we could create a live yogurt that included Probio7's high quality friendly bacteria, we wanted to ensure we weren't adding to the environmental challenges we are all facing today.
From our single use plastic consumption, to the ecological impact of the dairy farming industry, we wanted to ensure that we were bringing you the
highest quality, premium ingredients whilst being mindful of the environmental effects.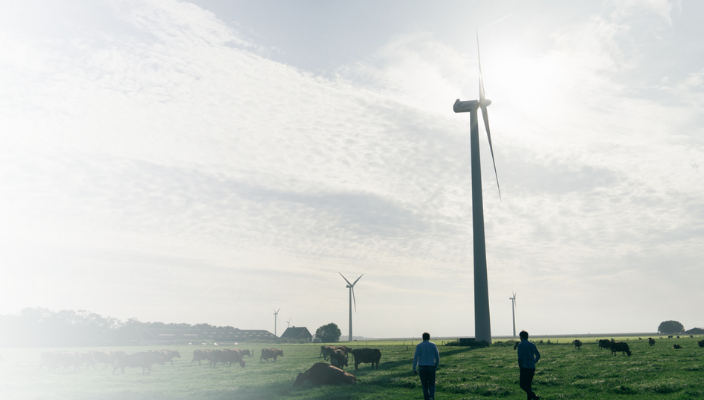 Single Use Plastics
In the UK, we generate around 5
million tonnes of plastic each year, and only 10% of our plastic waste is recycled. If we continue current trends, there will be more plastic in the ocean than fish.

Our kit comes with ceramic pots that can also be used to store your yogurt once made. So not only does it taste good, it does good too.