Probio7 Advanced 15 Day Trial Subscribe & Save TP
Start with a £3.49 trial.
Start your gut health journey with Probio7 Advanced. You'll automatically upgrade to our Subscribe & Save Program.
Benefit from 20% off through our Subscribe & Save Program.
You can pause, edit and cancel your subscription from your account, at anytime.
What you get with your trial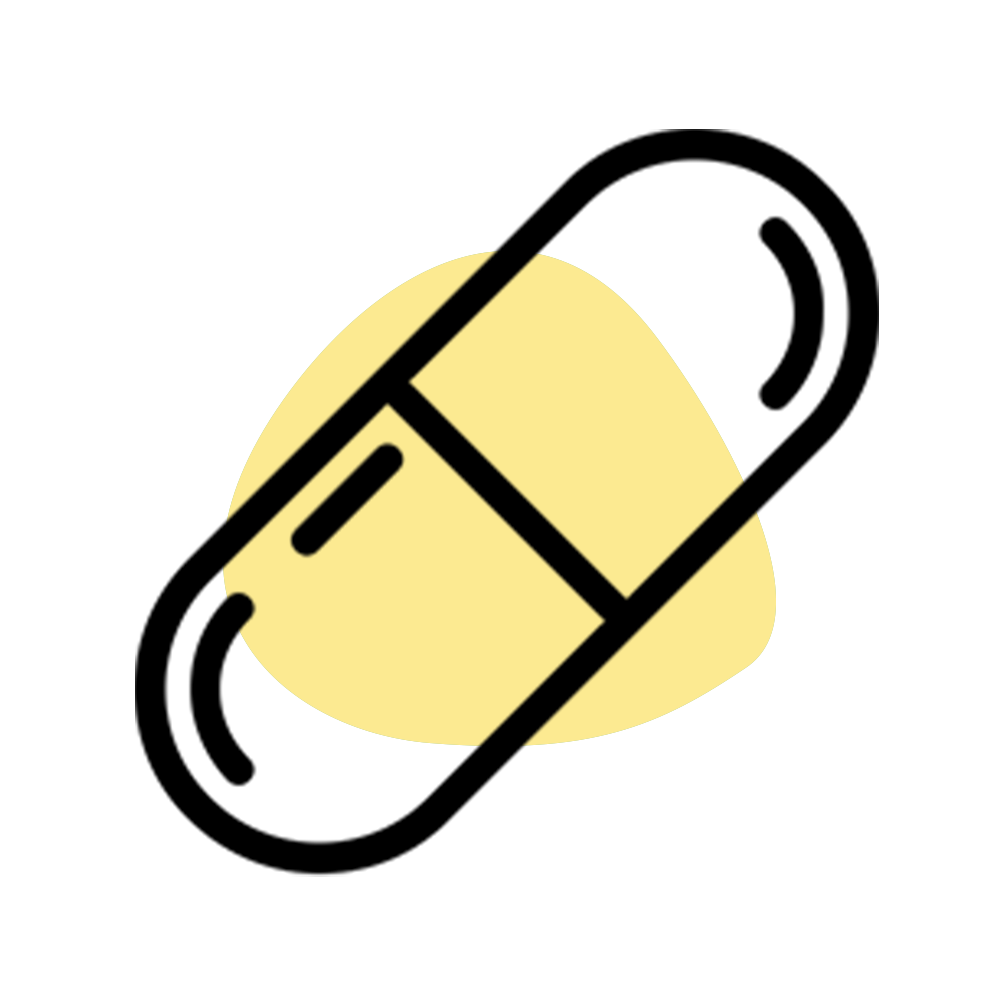 Not all friendly bacteria supplements work for each individual. Start your two week trial to find out if Probio7 is right for you.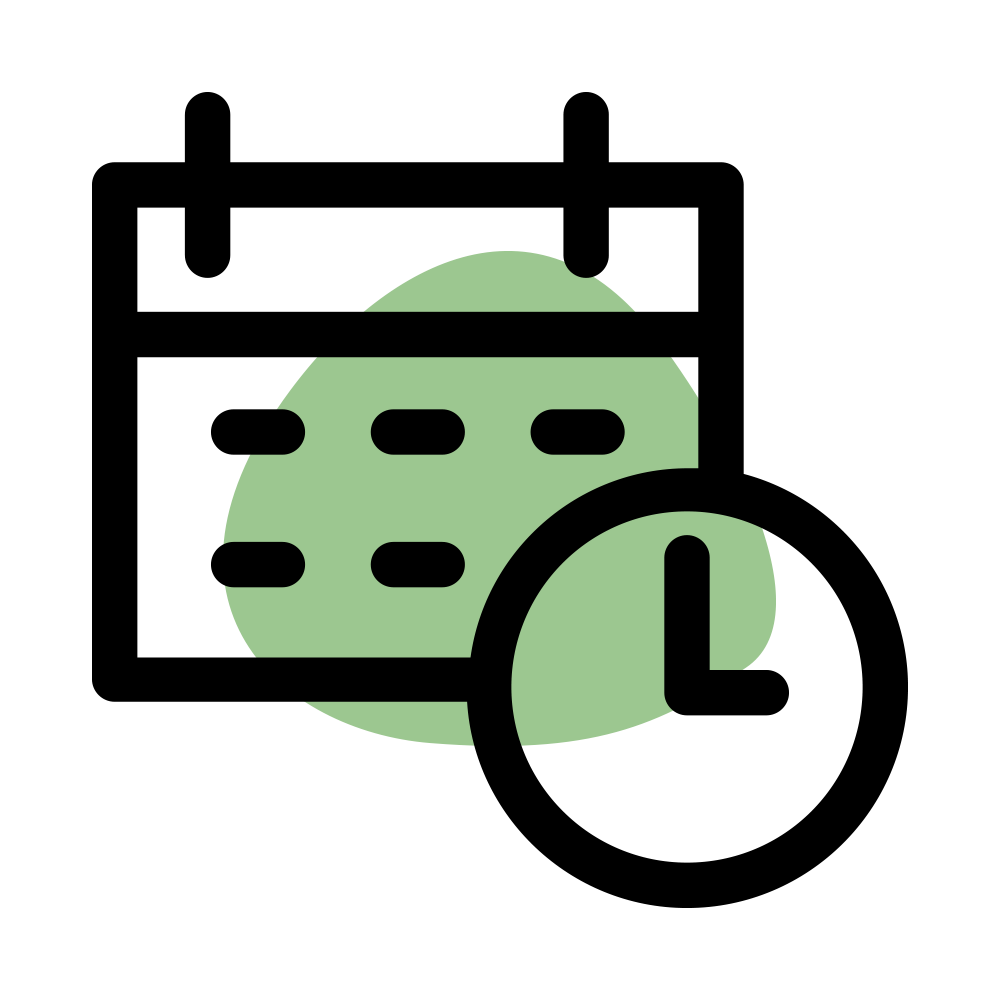 Talk to a gut health expert
Schedule a free consultation with our nutrition team. We can answer any questions you may have as well as give you nutrition advice to help your gut flourish.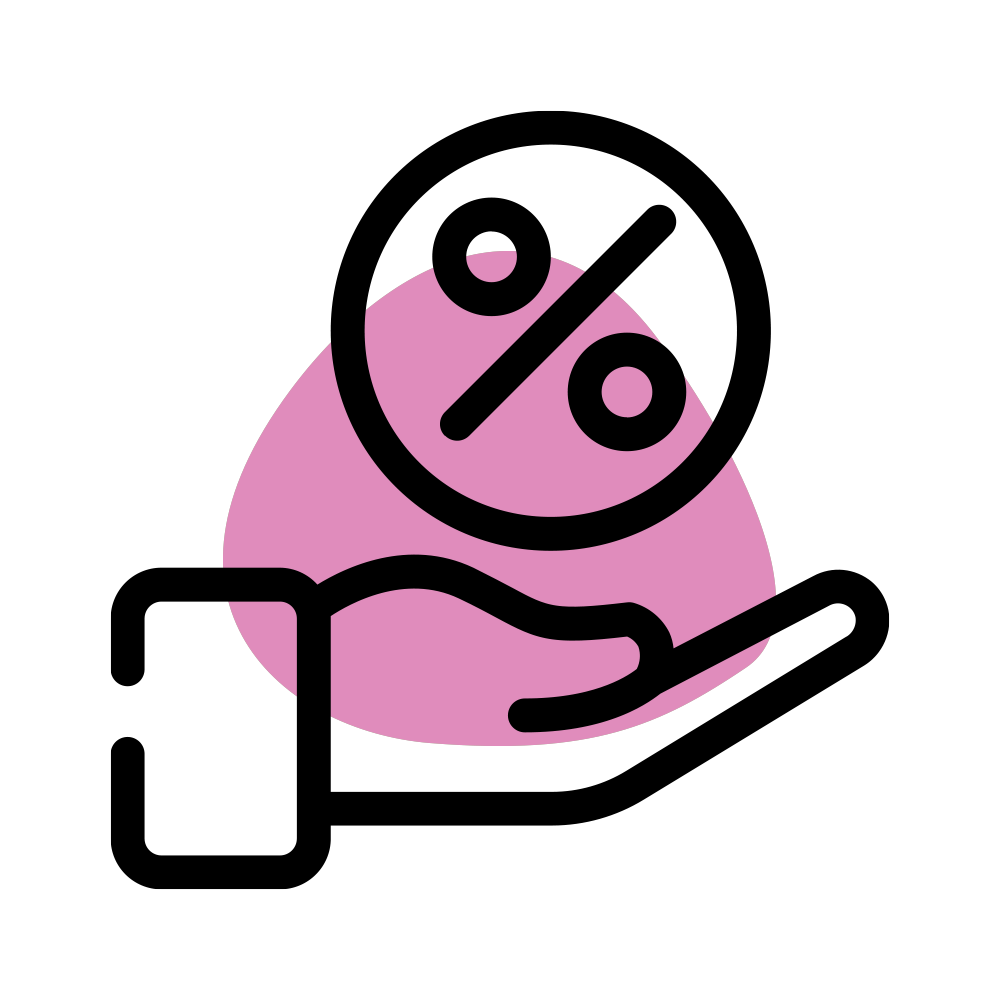 *You'll be upgraded to our monthly subscription where you can enjoy Probio7 for just 45p per day! Benefit from free delivery and 20% off for life. Cancel anytime.
Formulated to help your gut microbiome flourish
Delivers 10 billion live bacteria in each capsule

9 well-researched strains provides your gut with diversity
Coupled with high quality, natural fibres to feed the friendly bacteria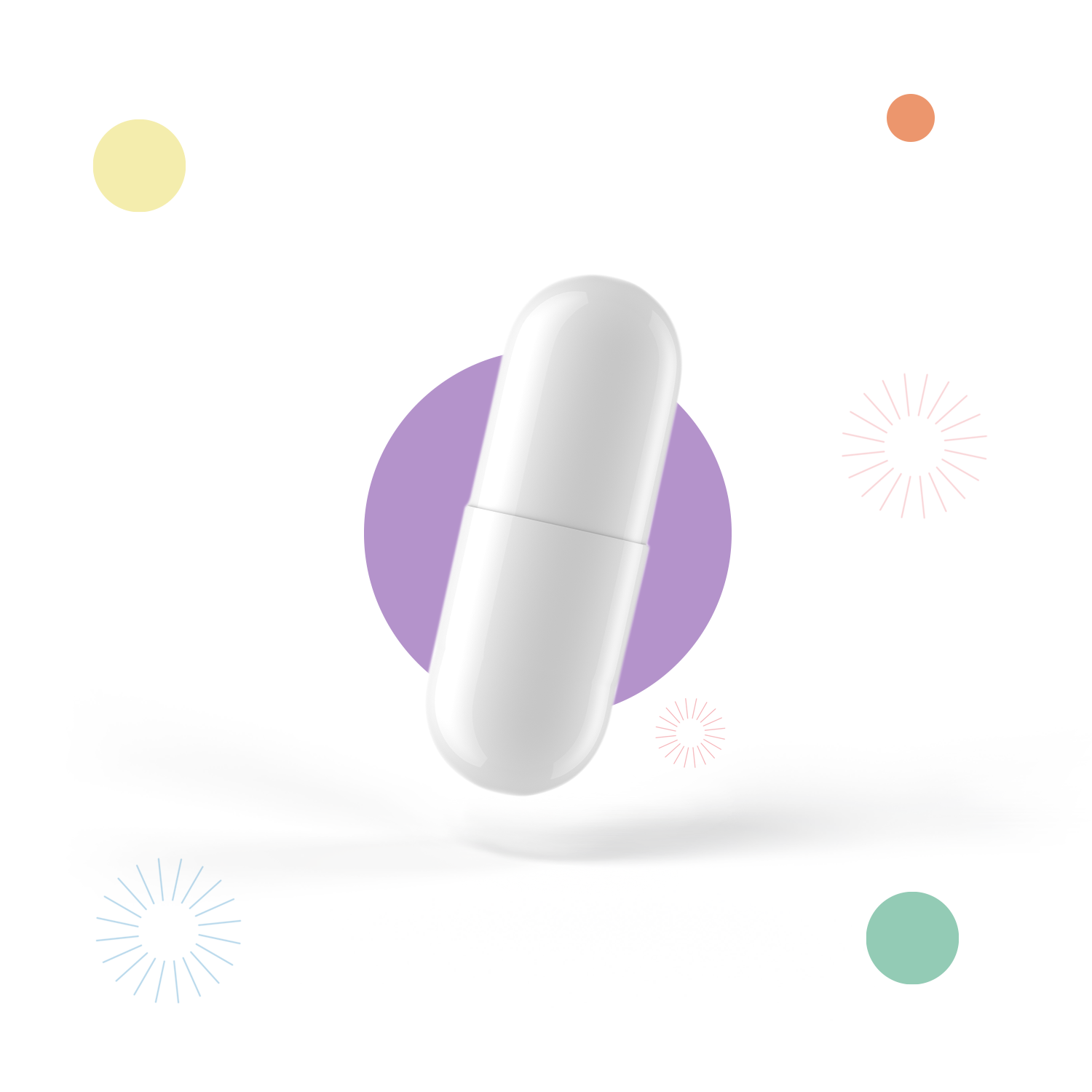 Helping you on your gut health journey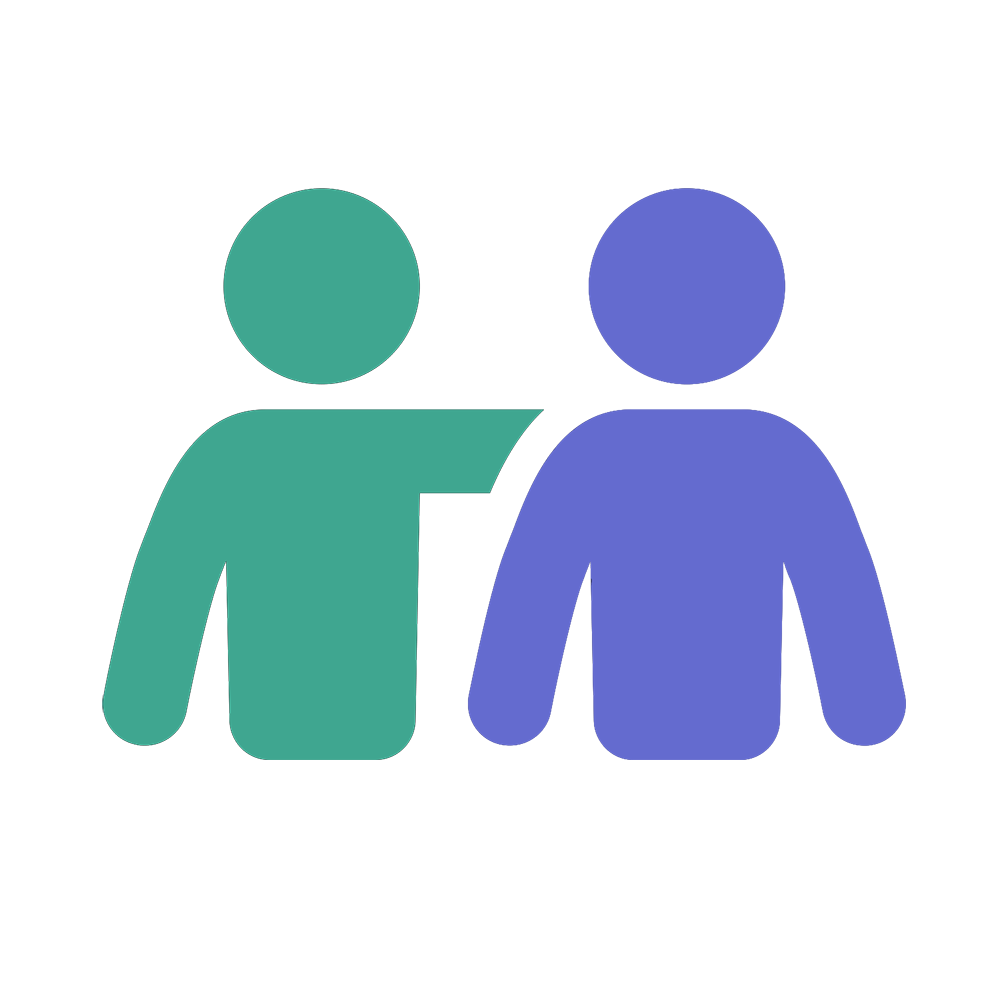 We believe that gut health is vital to a healthier life. Our mission since 1995 has been to help improve the nation's gut health.
WOULD YOU LIKE TO SPEAK TO A NUTRITIONIST?