Friendly bacteria to support everyone
Our range of supplements supports infants and children right through to seniors
Shop Now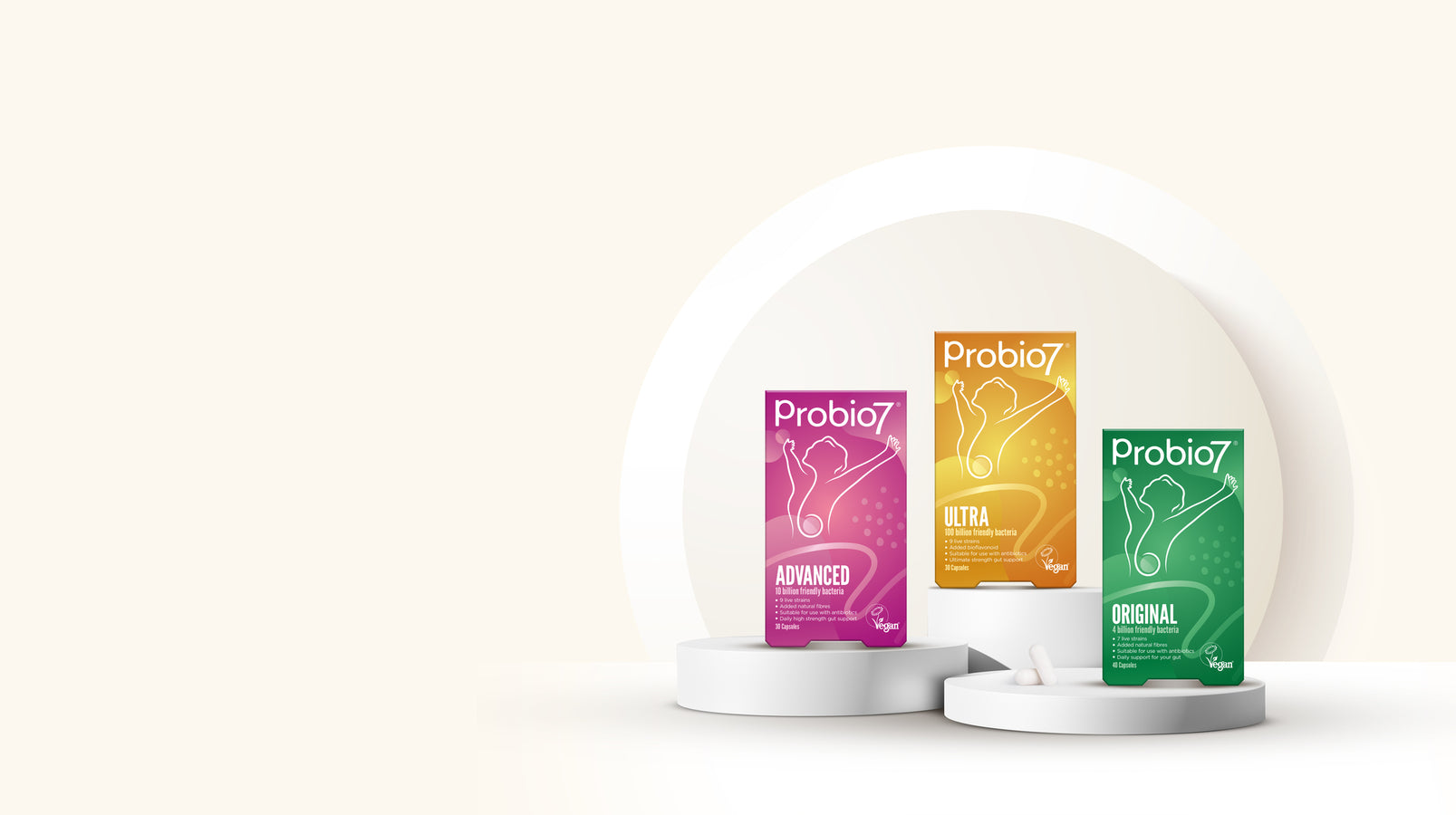 15 amazing supplements that can help you
Our range of live friendly bacteria supplements are designed to support all ages from infants right through to seniors. We also have products for women's intimate health and travel too!
Supporting Your Gut Health
Meet the experts
As a qualified medical doctor and nutritionist, I am so thrilled to be partnering with Probio7 as Brand Ambassador for such a reputable and trustworthy brand in the world of supplements and probiotics. As we learn more and more about the importance of gut health, from digestion, to weight optimisation and even our mood, it is so crucial, now more than ever, to be looking after our health & well-being.

Dr Michelle Braude
The Food Effect
As a gut-health focused Registered Nutritionist, I am thrilled to be collaborating with Probio7 who's ethos is focused on the highest quality probiotics and gut health supplements. A healthy gut has the ability to ward off infectious agents such as viruses, bacteria and fungi, whilst also communicating with the brain through hormones and nerves. This helps to maintain our general health and well-being, which highlights just how important our gut health is when it comes to a healthy functioning body and feeling our absolute best.

Clarissa Lenherr
Gut Health Expert
There is growing research around how a healthy microbiome can play an important role for both you and your baby's health and I am delighted to be collaborating with Probio7 on the exciting products we have in the pipeline.

Zita West
Midwife & Fertility Expert
I have been offering the new parents in my Baby Classes the opportunity of using the Probio7 Bifikalm Infant Drops for the last few months and I have only heard positive feedback from them. Mums struggling with babies who have colic, babies who are not thriving and gaining weight in the way we would expect and babies who have general tummy complaints have all benefited from using these drops. I recommend the Bifikalm infant drops and the Kidskalm to all my new parents/carers. It is something I am happy to do as there has never been anything other than wonderfully, positive feedback.
The Blossoming Birth Company
Our products can be found in: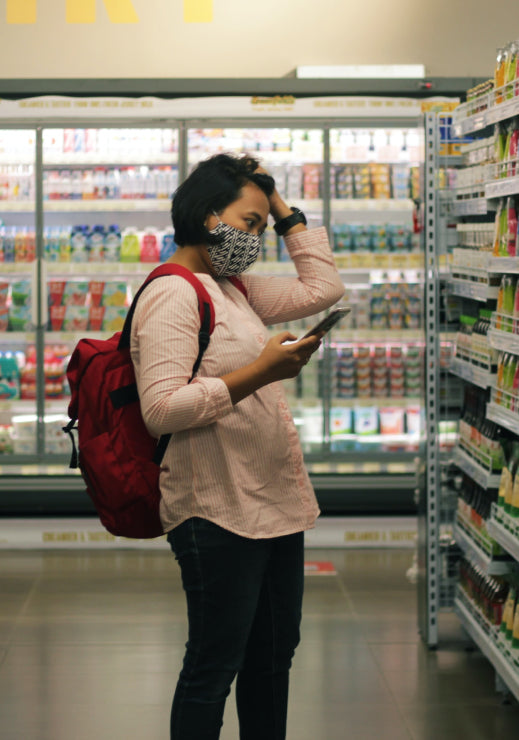 Not sure where to start?
Take our free online product recommendation quiz. We'll ask you some questions about your gut health and goals to recommend a product suited to you.
Take product quiz